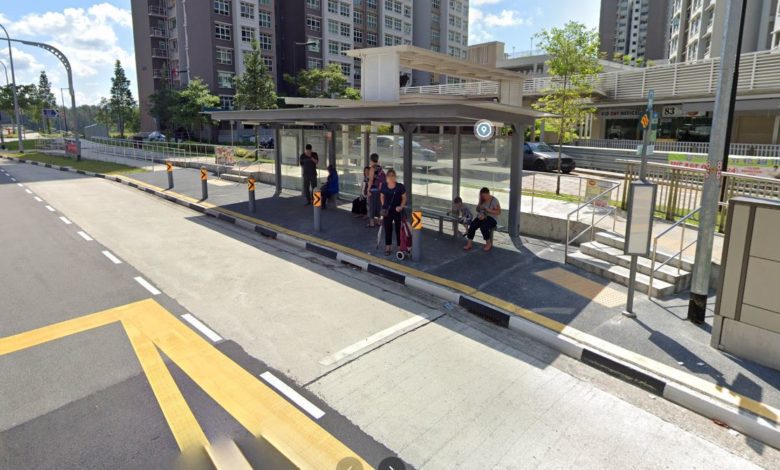 PUNGGOL: A recent video uploaded to TikTok shows a bus stop in Edgedale Plains not link to a sheltered walkway that is just behind the bus stop.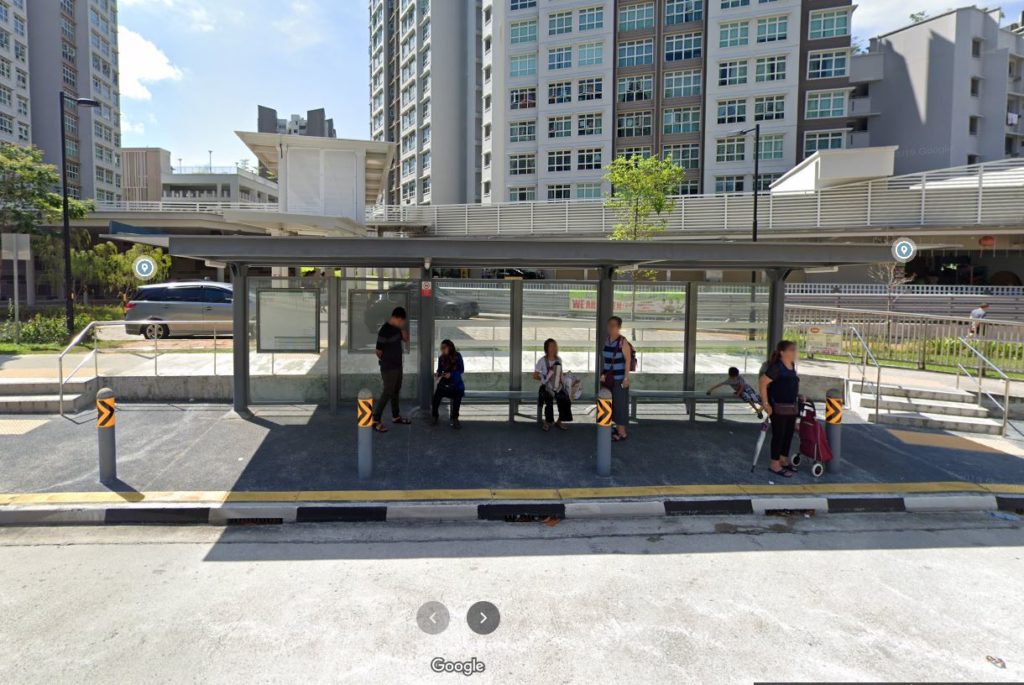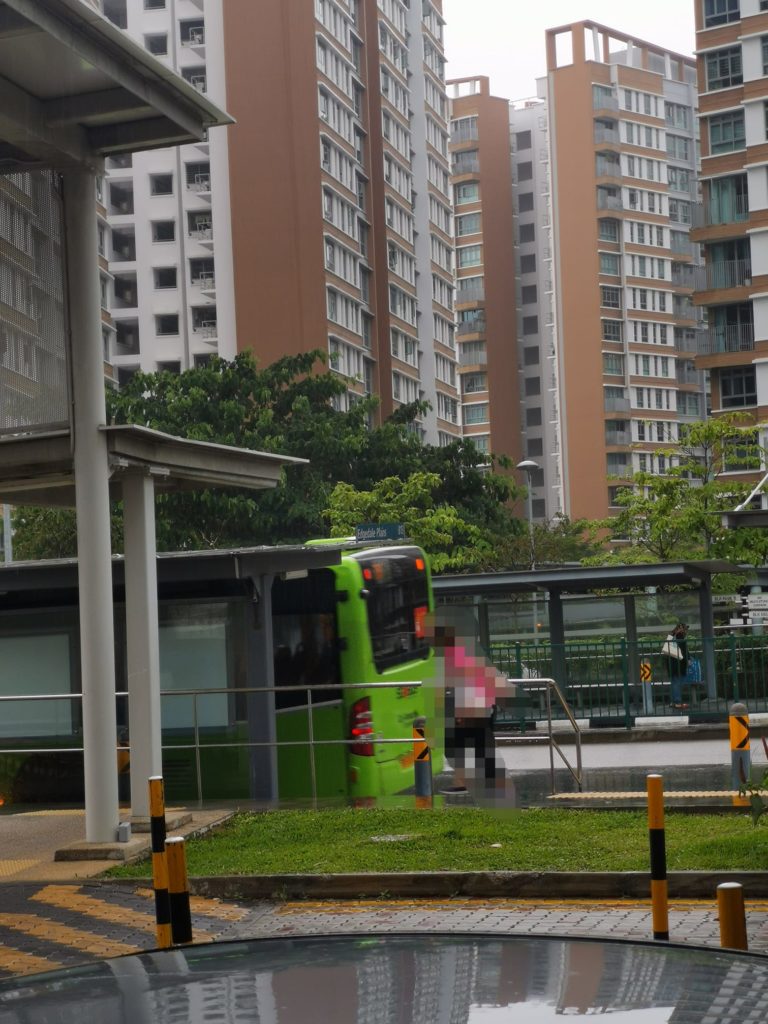 Part of the video was recorded during a downpour and most likely commuters will have to run/walk a short distant in the rain to reach the nearby sheltered walkway. It may be dangerous as the ground may be slippery due to the rain.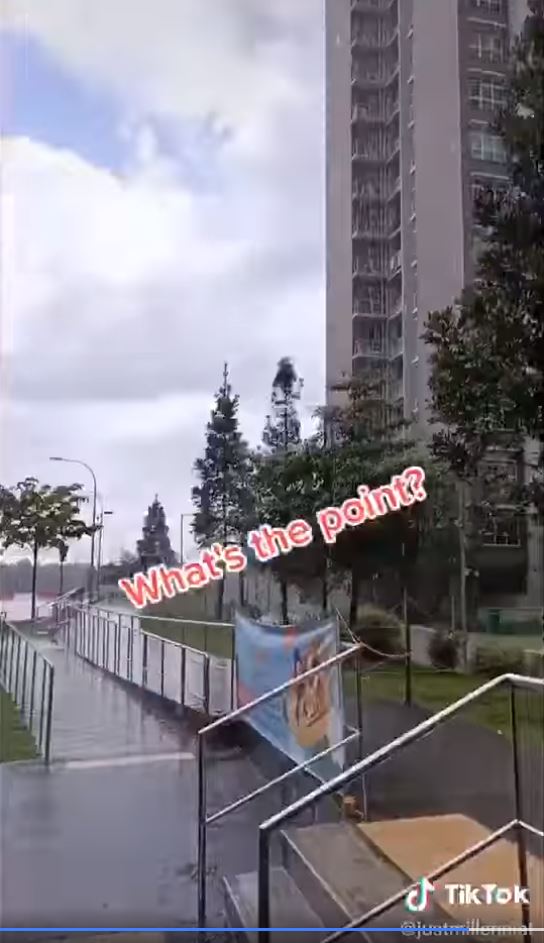 Both the stairs to the shelter is exposed to the rain in the video and a ramp for the wheelchair is also not covered.
In the video the videographer can be heard repeating "What's the point?".
But ..
What is the point of behind the question?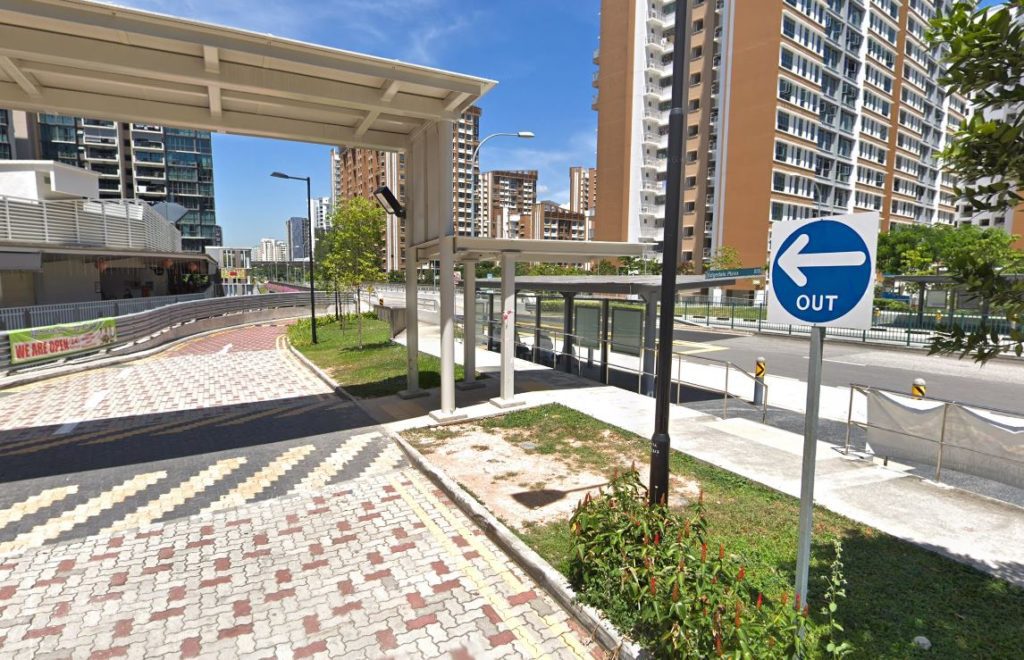 According article Factsheet: LTA Completes 200km of Sheltered Walkways under Walk2Ride Programme (Source)
Prime Minister Lee Hsien Loong will grace a ceremony on 19 September 2018 to celebrate the milestone completion of 200km of sheltered walkways under the Land Transport Authority's (LTA) Walk2Ride programme. An initiative under the Land Transport Master Plan 2013, the Walk2Ride programme has expanded the network of sheltered walkways, allowing more commuters to enjoy convenient connections to our public transport nodes.
Singapore has more than 200km of sheltered walkways since Sep 2018.
survey tool