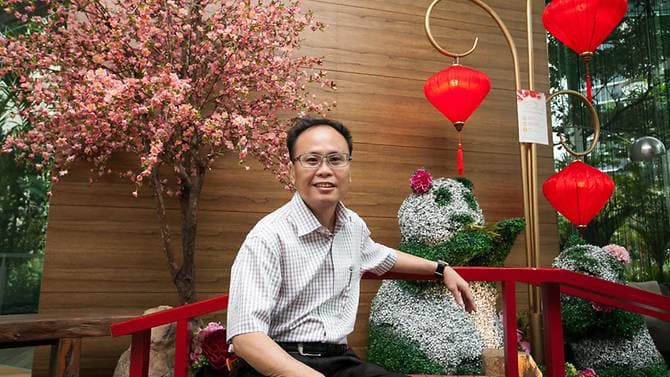 Singapore: A Finnish cyclist Salminen Toni Timo was jailed 1 week after crashing into pedestrian who died five days later.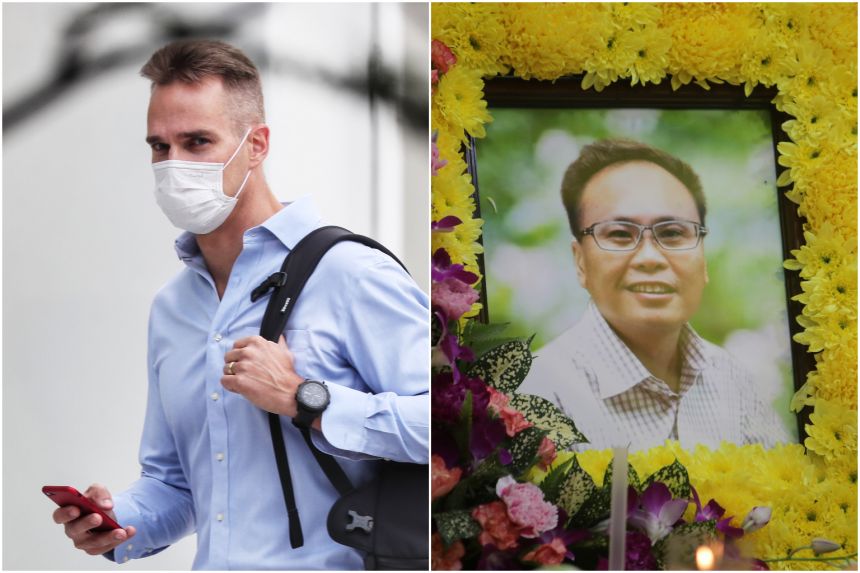 According to the article on The Straits Times (Source)
Salminen was in the second lane of the four-lane road along Sims Avenue towards Sims Avenue East at 6.16pm when Mr Chew stepped onto the fourth and extreme left lane. Although Salminen spotted Mr Chew walking briskly onto the third lane, he did not slow down.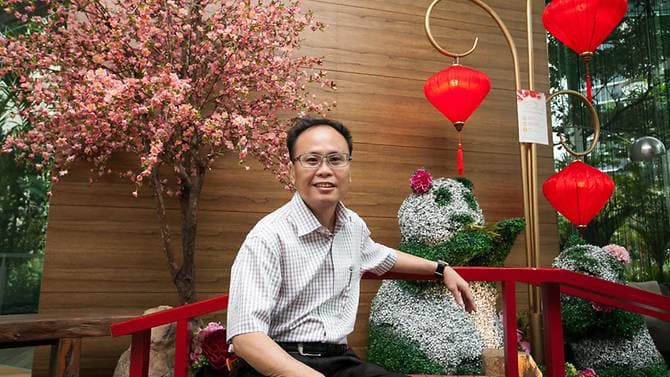 Chew Fook Yew was a filial son who look after his aged mother.
The accident happened in 1 Oct 2019 at the junction of Sims Avenue and Geylang Lorong 33.