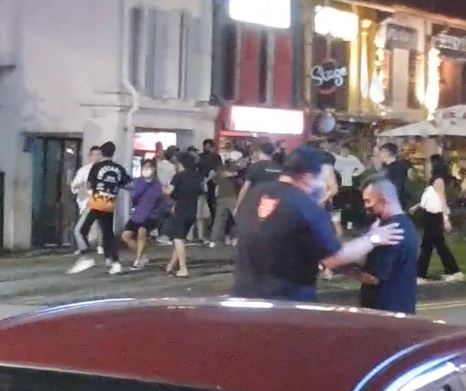 Singapore: A short video clip of a group of people chasing a guy at Prinsep Street has surface online.
In the video, commentary can be heard saying they can always see people fighting and asking where are the social ambassadors.
Another man voice can also be heard comparing the fight to WWE (wiki)
World Wrestling Entertainment, Inc., d/b/aWWE, is an American integrated media and entertainment company[6][7] that is primarily known for professional wrestling. WWE has also branched out into other fields, including movies, football, and various other business ventures.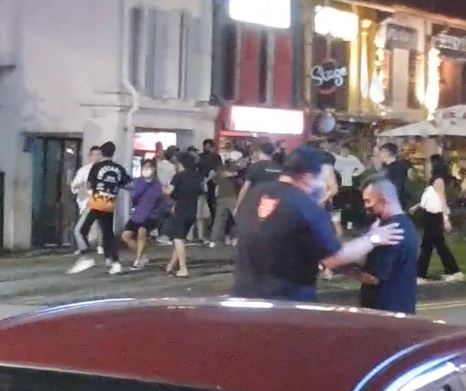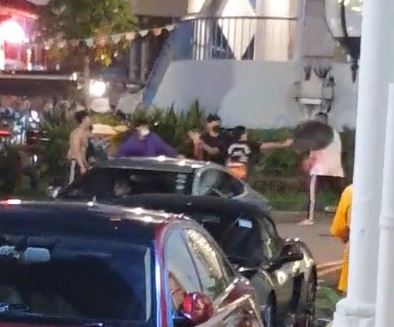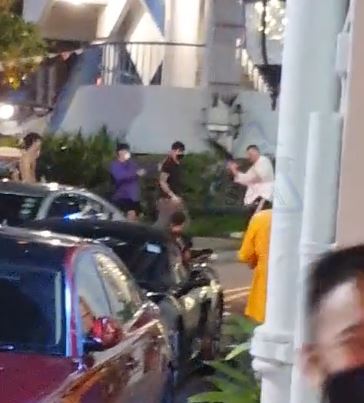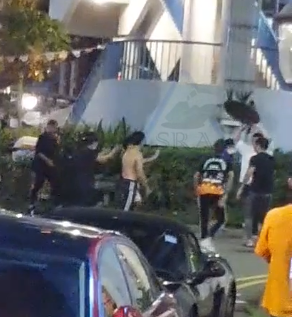 The videos ends with group of guys chasing after the guy in white towards the direction of PoMo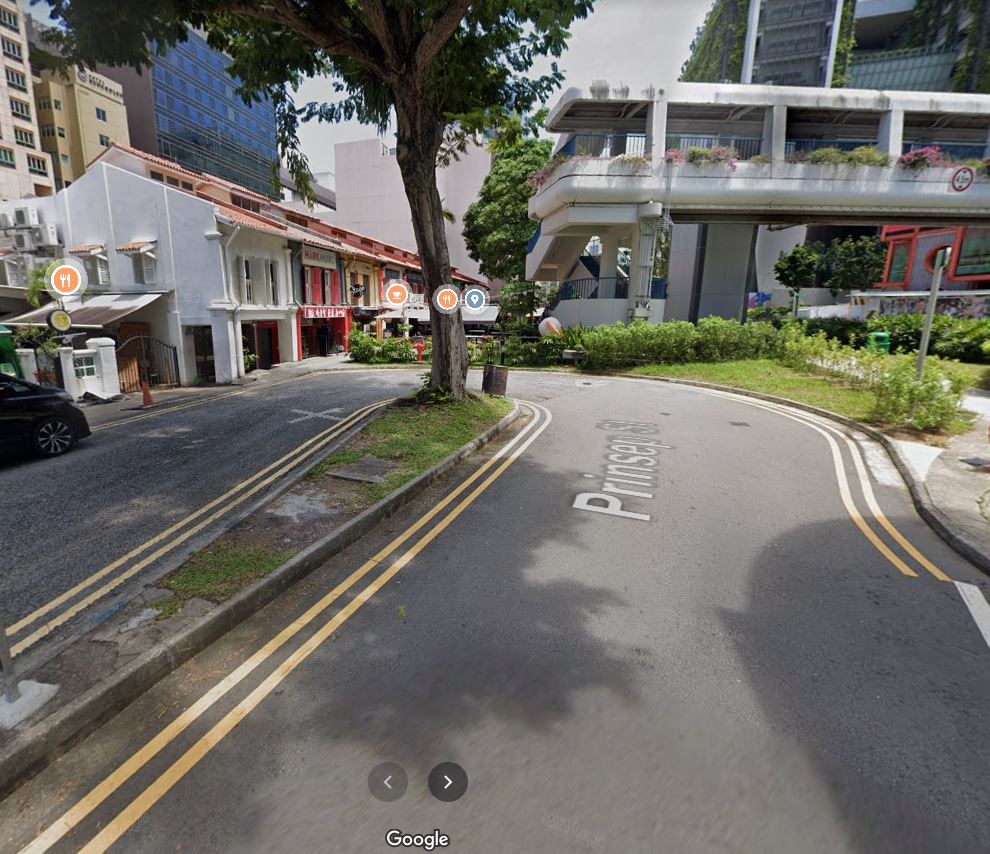 Under chapter VIII of the Penal Code (Source)
146. Whenever force or violence is used by an unlawful assembly or by any member thereof, in prosecution of the common object of such assembly, every member of such assembly is guilty of the offence of rioting.