Singapore: CCTV footage from a Teka stall shows a car crashing onto a pedestrian walkway at Teka, knocking down one pedestrian on his phone, and a near-miss on another.

In the CCTV footage before the crash happens, everyone was going about their business. But things took a turn when a black car came crashing onto the pedestrian walkway, knocking down a male pedestrian, while near-missing another.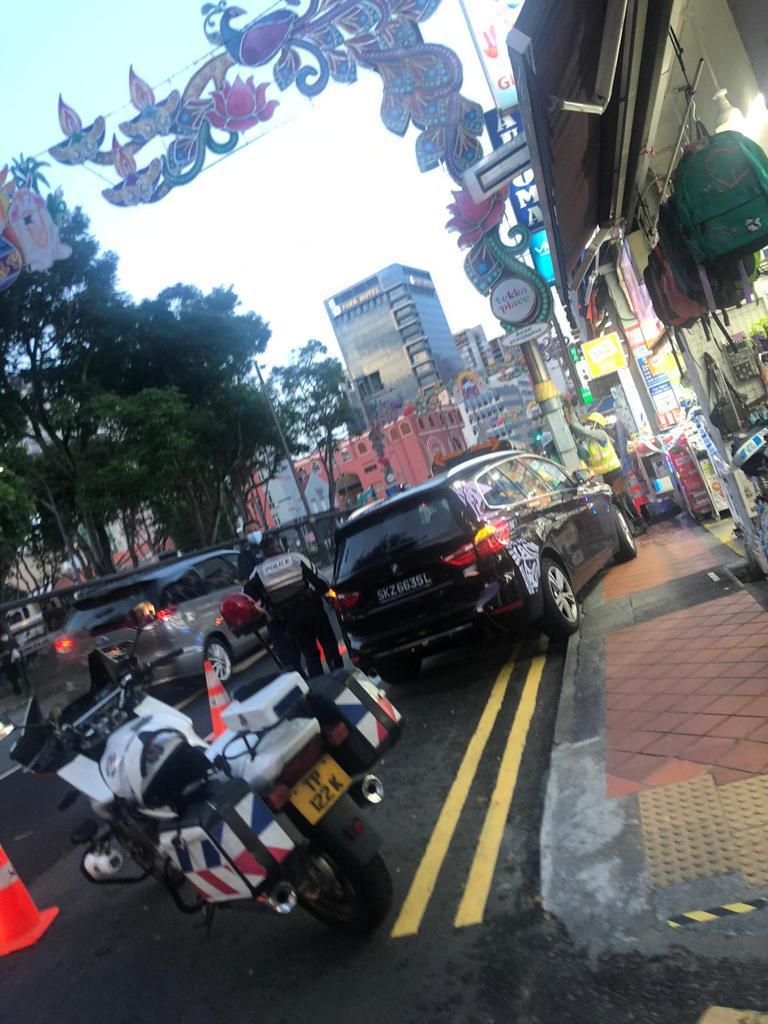 The pedestrian was using his and strolling casually down the pathway before the accident. The black car came crashing into the pedestrian onto the pedestrian pathway into the pillar. The crash lifted the pedestrian forward off the ground and pushed him forward. Blood splattered onto the floor, as seen from the video footage.

Concurrently, another pedestrian was very lucky to have avoided the head-on collision from the black car. In the footage, the car brushed past his left shoulder and crashed onto the pillar. The pedestrian loses his balance and fell into the rack from the store. He managed to recover his footing eventually and quickly gotten himself up and away from the accident.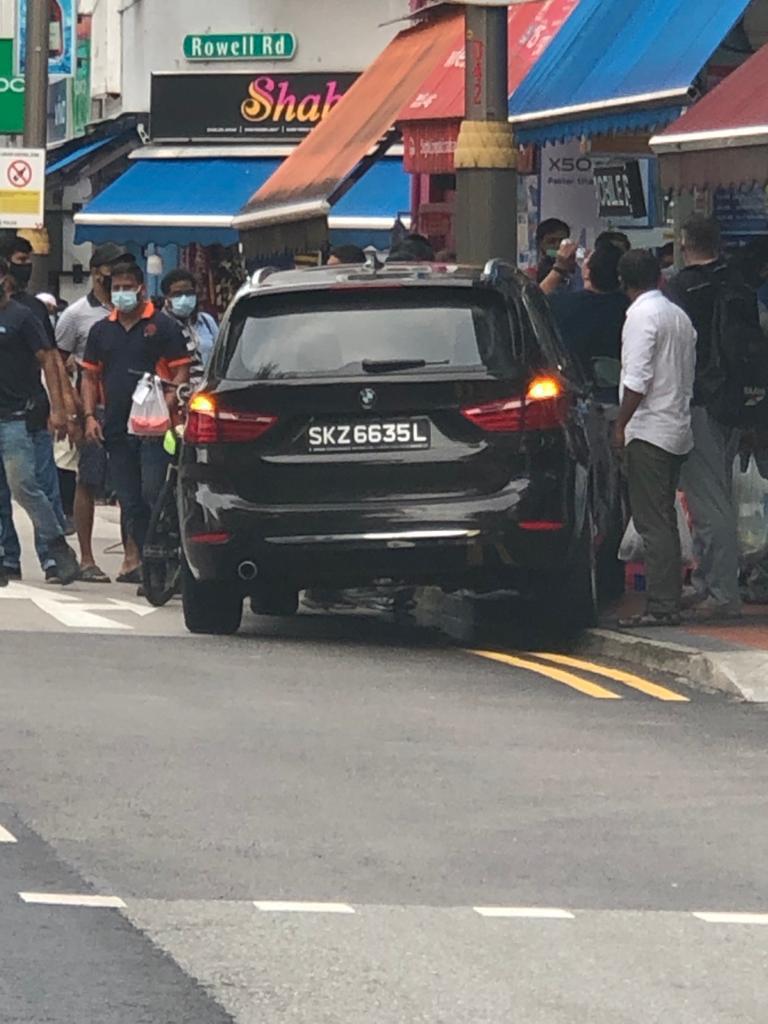 The black car totalled its front bumper after crashing into the pillar.
Had the black car veer towards its right more, it would have crashed through the stall, onto the shop attended and into the shop.

Dangerous driving is an offence in Singapore. The offender can be fine up to $10,000 or jail-term of not more than 8-years; or both.