Singapore: A driver was caught on cam trying to sleep in his vehicle. There is nothing wrong with that, except that he had just crashed into a row of parked motorcycles, and the person waking him up is the traffic police.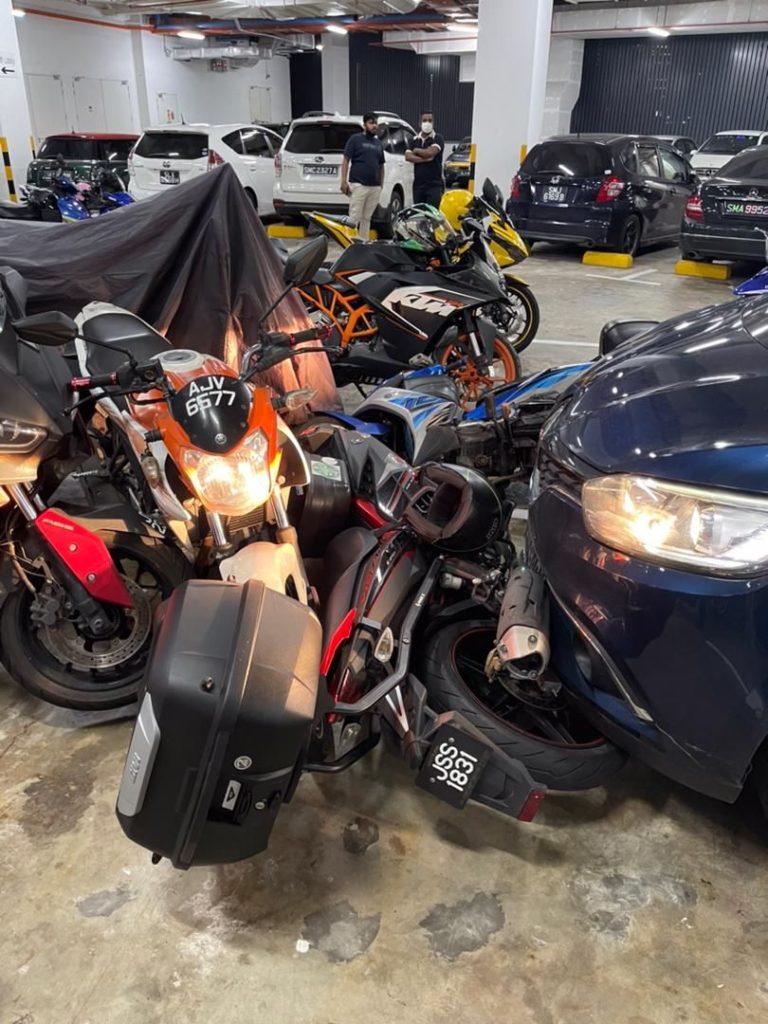 In the submitted video, the traffic police attempted to wake him up from his slumber but were met with resistance. We are not sure what he was mumbling in the video, but he was annoyed by the traffic police that was trying to wake him up.


The traffic police were very patient on waking him, however, the driver resisted, shouted "NO" and tried to elbow the traffic police hand that was trying to wake him.

In the footage, the driver seems to be drunk and incoherent. However, in the end, the traffic police managed to wake him up and question him.
The incident took place at the carpark of Hotel Boss, 500 Jalan Sultan Road.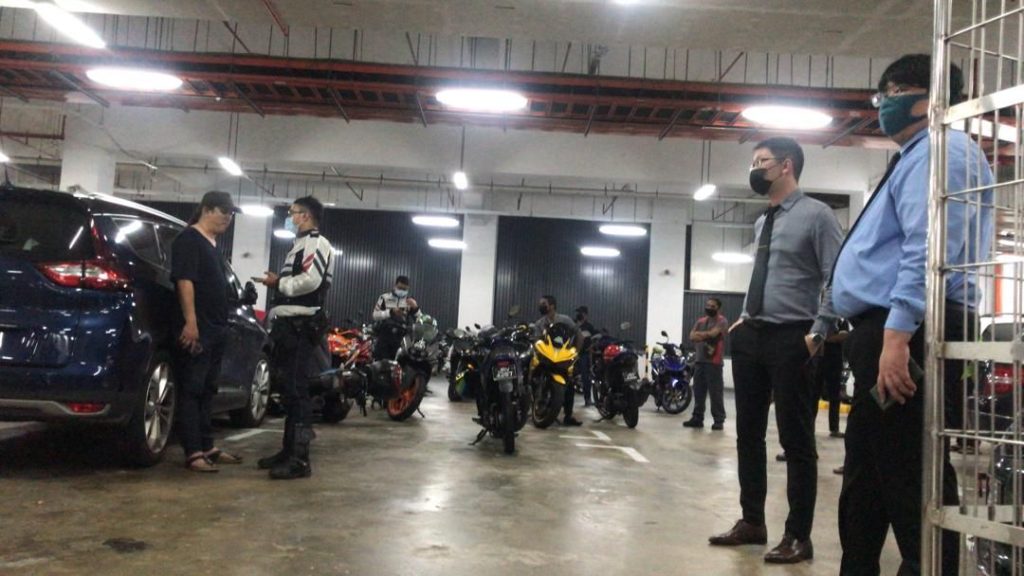 In another submitted footage, the driver is clearly fast asleep before the police turn up. Must had been a tiring day.
Drunk driving is an offence in Singapore and offender can be fine up to $10,000 or imprisonment for a term not exceeding 12 months or to both and, in the case of a second or subsequent conviction, to a fine of not less than $5,000 and not more than $20,000 and to imprisonment for a term not exceeding 2 years.
panel management