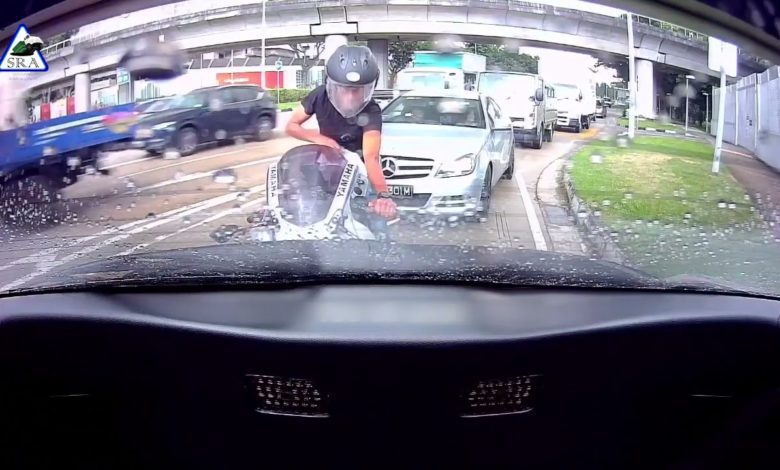 What are you suppose to do if you are involved in a car accident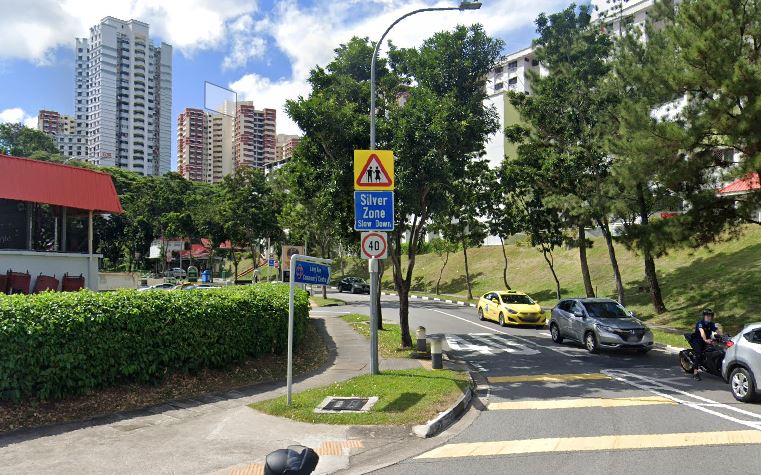 Stop safely
Make sure to check for oncoming vehicles before alighting. For minor accident take photos and then move vehicle to left side of road. Look out for other vehicles! 马路入虎口
Are you Injured?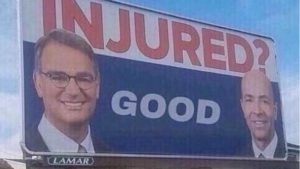 Call your lawyer I mean call the ambulance (995) or police (999) for assistant. Do not move any injured person unless you are moving him away from harm or danger (e.g. Fire, middle of road at night, etc.)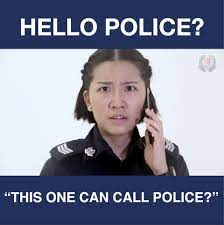 Make a Traffic Accident Report (Singpass needed) if it involve the below:
Foreign vehicle (good luck to you)
Fatality
Damage to government property
Pedestrian / cyclist / PMD
Hit and run
Serious Injury
Exchange particulars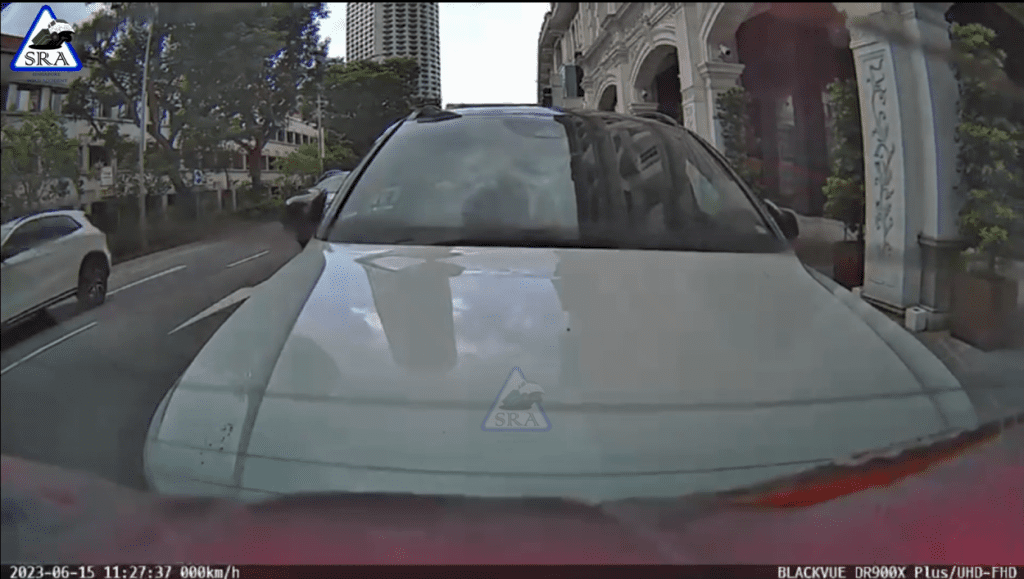 If other driver was at fault:
Take his NRIC details, insurance details, phone number (Remember to verify the phone number by calling)
If you are at fault:
Give the other driver you details.
Photo taking session / Evidence collection
Take as photos many photos as possible. Take out your car camera SD card to prevent footage lost. Download to your phone if your camera support the function.
Suggested photos:
From far showing all parties involved
Photos showing who is at fault, such as arrows on the road, double white lines, traffics lights, lane markings, etc.
Close up show the damage done to both vehicles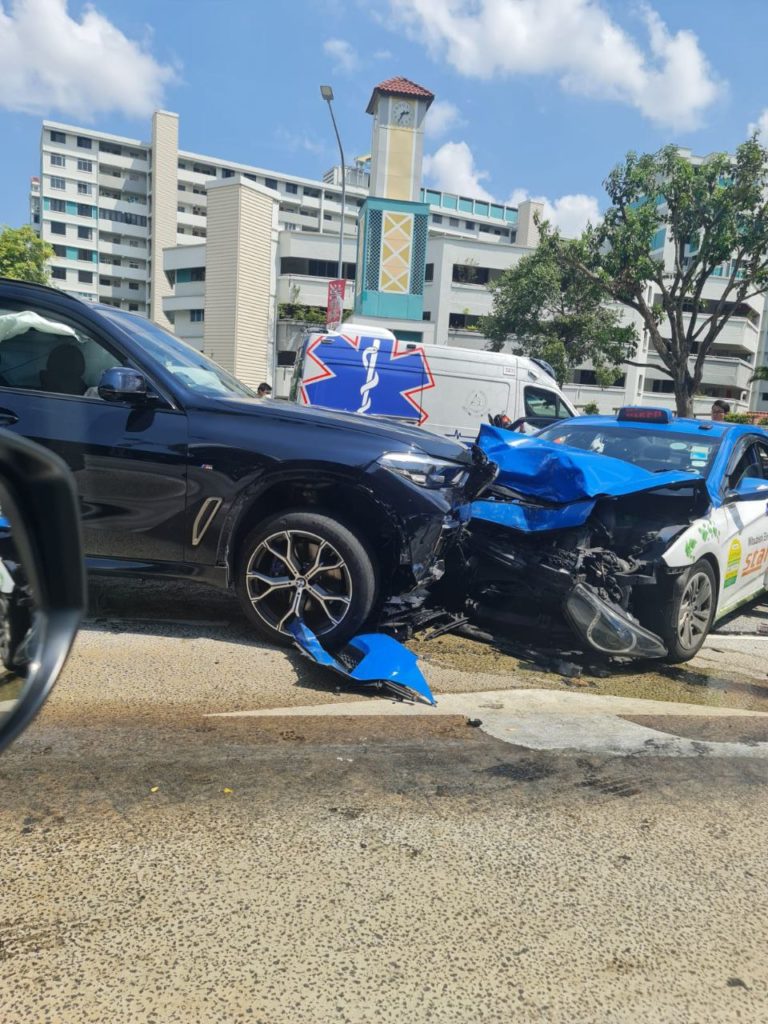 Are there any other driver near by?
Ask for car camera footage / driver contacts to send you later on.
Report to Insurance
Someone is going to pay for the damages. Report the accident to your Insurer within 24 Hours.
You can also call your insurer hotline on the spot for advice on what to do next. They may send a tow-truck to pick you up.
Below are numbers for most insurance company in Singapore with motor coverage:
AIG: 6338 6200
AXA: 1800 880 4888
Income: 6788 6616
FWD: 6322 2072
Sompo: 6226 3323 / 6461 6555
GIA: 6221 8788
Budget Direct: 6221 2199
ETIQA: 6887 8777
Liberty Insurance: 1800 5423 789
SingLife: 6333 2222
Great Eastern: 6248 2000
MSIG: 6827 7660
CHUBB: 6398 8797
Directasia: 6603 3699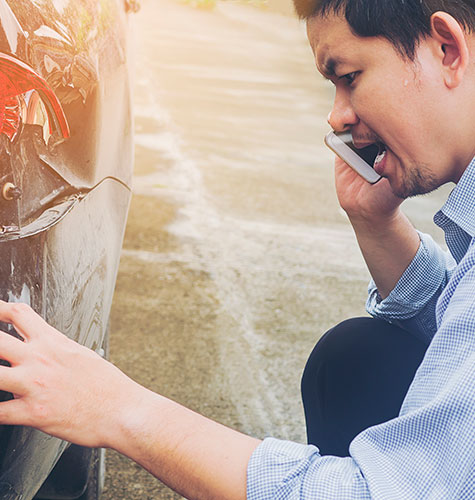 * Above correct as of 29 Oct 2022
Do not let tow-truck / workshop owner that appear out-of-nowhere to bring you to their workshop.
Non reporting after road accident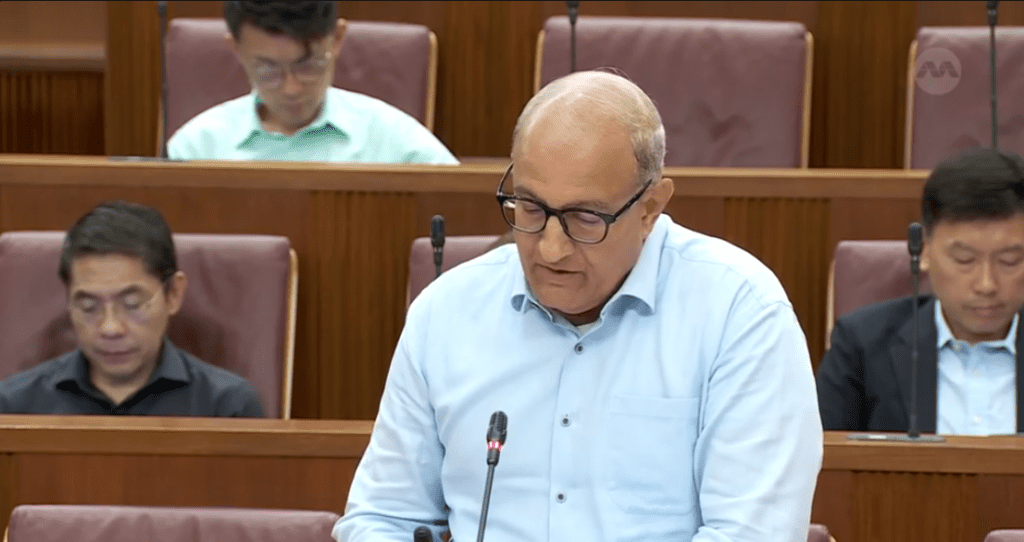 It is recently brought up in Parliament (4 Jul 2023) that LTA has received 12 complaints in last 3 years from insured parties that counter-party fail to file an report in a road accident.
All accidents have to be reported under insurance policies but it is not mandatory under the law.
Read more here
Private Settlement
If you are at fault. You can keep a clean record by settling privately with the other car owner to enjoy No Claim Discount (NCD) for insurance renewal.
Here are the steps for Private Settlement:
Report to workshop to get quote for repairs
Both parties to complete Mutual Settlement Form for Motor Accident (sample form)
Submit the form to your insurer