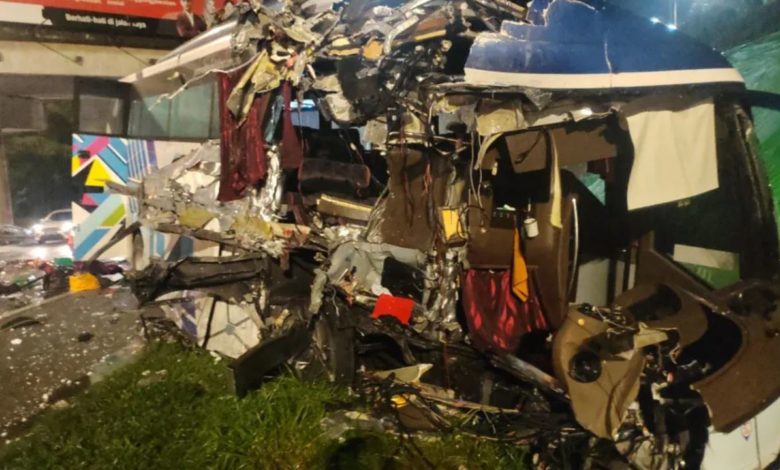 10 Jul 2023 – Driver of bus and 1 Indonesia female passenger passed away in the accident. At least 7 others was injured.
The front of the bus was badly damaged, eight firefighters and a fire truck was sent and another truck were called to the scene to assist with the rescue effort.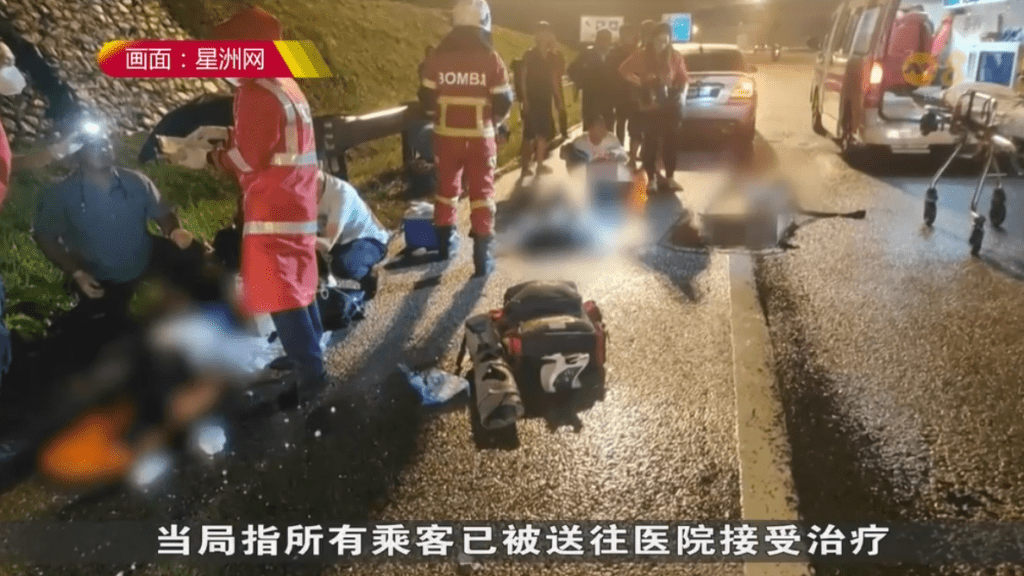 The case is still under investigation.