Singapore: A camera image was sent to us asking if this silver on black reflective car plate is legal on the road.
So we did some searching online and found this guideline from LTA's one motoring website.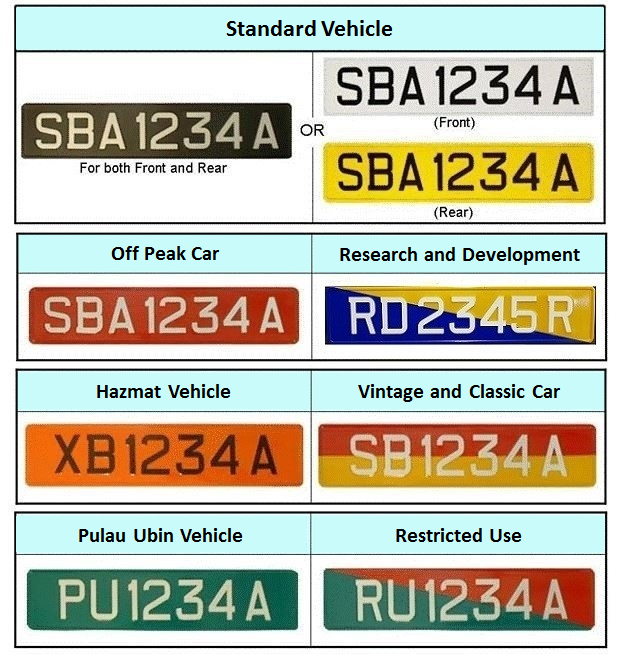 Vehicle licence plates must be prominently displayed at the front and back of all vehicles so that they can easily identified for regulation, enforcement, or emergency purposes. The license plate should also display your registration number clearly where all letters/digits are visible.
Permitted Colours for Vehicle Licence Plate
The vehicle registration number should be in white lettering on a black background. However, if the licence plate is made of reflective material:
For front – Black letters against a white background;
Rear – yellow text against black background.
However, for vehicles that are on special registration scheme, it will be wise to check out the graphic example provided above.
Car found with improper licence plate can be charged in court, and be fine up to $1,000 or up to 3 months imprisonment
For more details on vehicle car plate registration, you can visit LTA's onemotoring.lta.gov.sg.